Jaks Bar is the Isle of Man's premier live music venue, with the best local bands playing every Friday, Saturday and Sunday – as well as other nights during the year.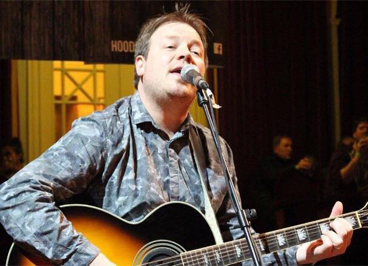 Ian Thompson
Ian Thompson is an English Singer/Songwriter/Musician. He is originally from Liverpool, but has now settled in the Isle of Man.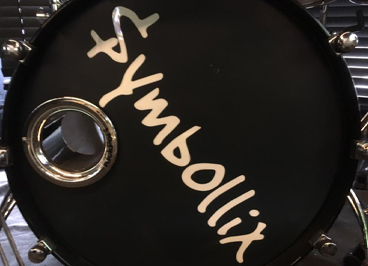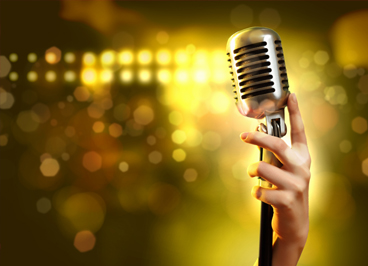 Ka-Ray-oke with Ray Sloane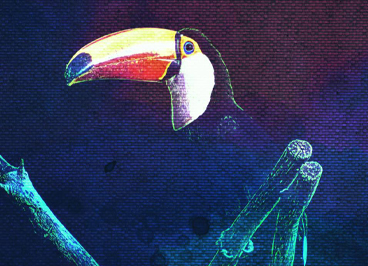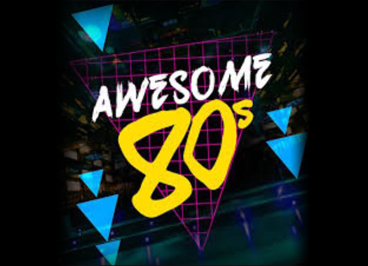 Totally 80's Band
Totally 80's band are guaranteed to even get your gran up on the dance floor, covering all the greatest hits from the greatest decade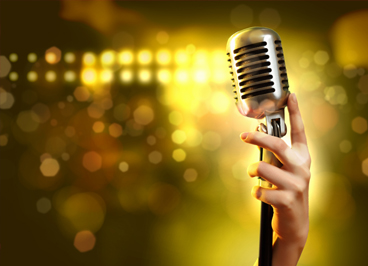 Ka-Ray-oke with Ray Sloane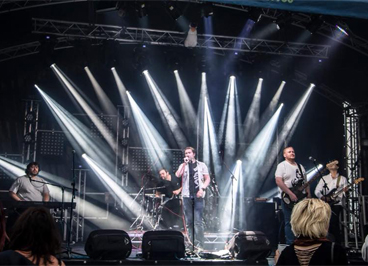 995
995 are one of the best live bands the island has to offer. Putting their own twist on covers from the classics straight through to today's music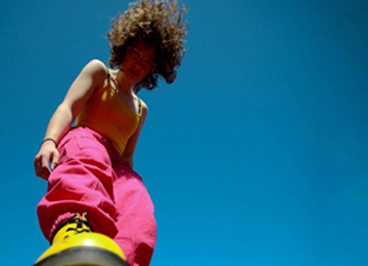 Mae Challis
Singer, songwriter and musician from the Isle of Man.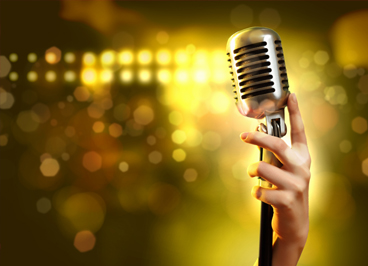 Ka-Ray-oke with Ray Sloane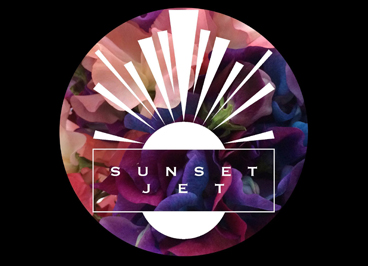 Sunset Jet
Are an indie band from Isle of Man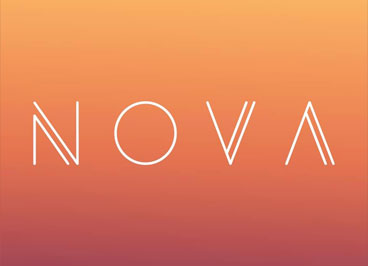 NOVA
NOVA is a function band covering artists such as Dua Lipa, Calvin Harris, Bruno Mars as well as a selection of Ibiza classics.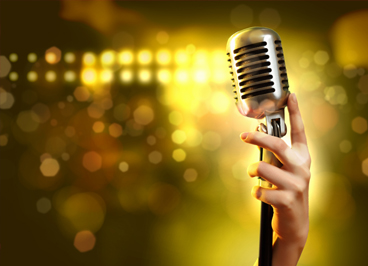 Ka-Ray-oke with Ray Sloane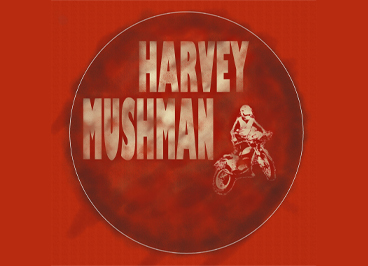 Harvey Mushman
Harvey Mushman is a 6 piece covers band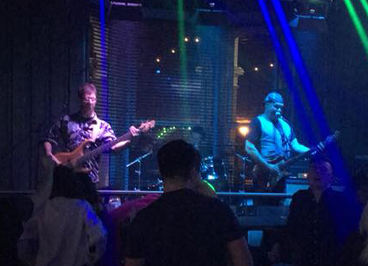 Penthouse Dive
Penthouse Dive are a 3 piece rock band which  bring their own style and musical interests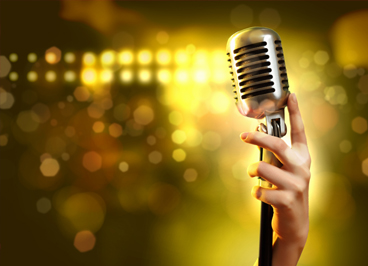 Ka-Ray-oke with Ray Sloane